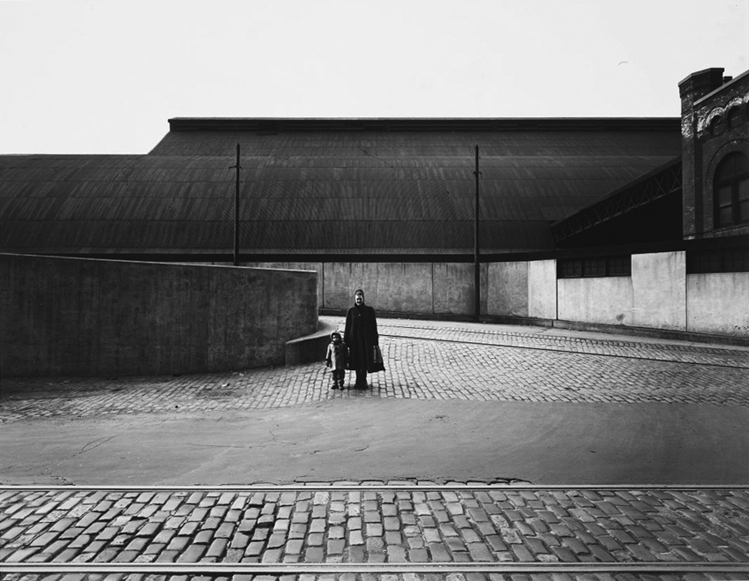 Harry Callahan, Eleanor and Barbara, Chicago, 1953.
7.9 x 9.8 in. Signed on the mount.


Harry Callahan was one of the most innovative photographers working in America in the mid-twentieth century. Callahan often transformed his everyday subjects—nature, architecture, city streets, his wife Eleanor and daughter Barbara into simple forms.Throughout his career, Callahan explored a number of different subjects. Landscapes, city streets and pedestrians, and portraits of his wife, Eleanor and his daughter, Barbara received much of Callahan's attention over the years. With a characteristic sharpness and a strong sense of design, Callahan is known for his ability to transform his subjects into arresting compositions of simplicity and grace.